Environmental Consulting Company
Sold Listings / 1662 views / Sold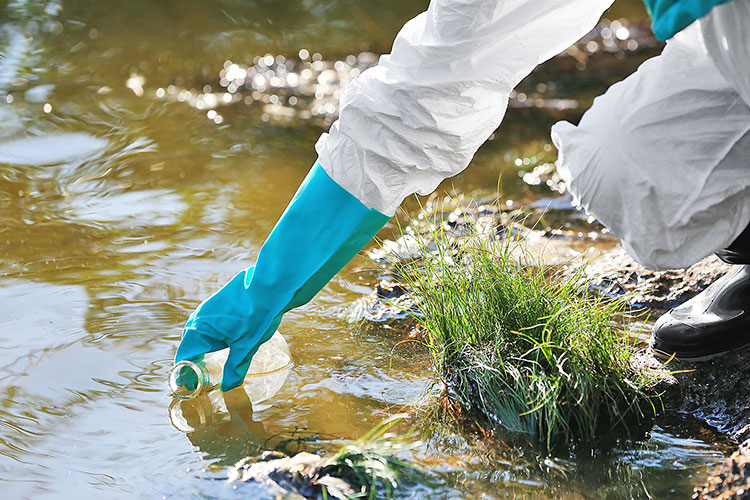 Business Description
This Environmental Consulting Company for sale guides clients to solutions that keep them in compliance with environmental regulations. For over 30 years, the expert staff has used personal attention to find problems and provide customized solutions, breaking down regulations into understandable terms for their clients. The company has a quick response time and is experienced at working within budgetary requirements.
They offer the following services:
Phase I and Phase II Assessments
NEPA Compliance for Federal Projects and Grants
UST Compliance
Industrial Wastewater Monitoring
Asbestos Inspection and Removal
Indoor Air Quality Testing for Vapor Intrusion, Radon, and Mold
Remediation
Litigation Support
Using their years of experience and knowledge, plus the latest methods, solutions are tailor-made to meet client needs. By keeping clients in compliance, the company helps restore a healthy environment for current and future generations.
Location

:

Central Indiana

Listing #

:

N1988