Midwest M&A Businesses Available for Acquisition
Indiana Business Advisors is an Indiana company with a national reach. We take pride in assisting Small and Mid-sized Companies with acquisition and divestiture transactions.
---
PLEASE NOTE!

This page is currently under construction with listing content soon to be added. Thank you for your patience.
In the meantime, if you would like to find out what M&A deals we have available, please contact us using our Contact Form.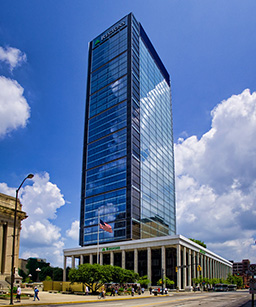 Contact Information
Indiana Business Advisors
9333 N Meridian St, Ste 200
Indianapolis, IN 46260
· · · · · · · · · · · · · · · · · · · · · · · · · · ·
Office: 317-573-2100
Hours: Mon.-Fri. 9 am-5 pm
· · · · · · · · · · · · · · · · · · · · · · · · · · ·
Appointments: Click Calendly